Analytics
Analytics, Business Report
A comprehensive approach and rich practical experience allow us to offer you a truly valuable information product.
We are talking about analytical business reports, not "push-button" references from one source, as many of our competitors do.
Recipe for a good business report
a Specialists with an analytical mind and rich experience of working with various databases, information resources.
b Careful analysis of data from dozens/hundreds of resources. Individual approach and user-friendly presentation of information.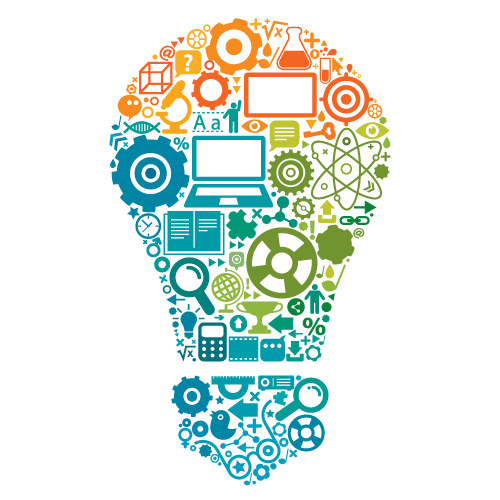 BUSINESS-REPORT




For our work we use only verified information resources, we know the nuances and peculiarities of their keeping.

We know many cases when contracts were signed with non-existent foreign firms and the contract amounts were already paid. It has long been unprofitable to save money on information. There are a lot of examples of heedlessness and large losses in the media. And if it comes to court - it is always expensive and very long.

We are sure that if you came to our site - it means you are counting on your actions on the steps forward. And we are ready to help you. After all, this is our business!


We offer
A business report for a company is an information report prepared according to the registers of the country of incorporation and public information resources.

Depending on the country of incorporation, the report is included:
basic information (name, address, reg. and tax number)
contact details
status
activities
share/capital information
members / shareholders
management / representatives
financial statements
subsidiaries, affiliates
asset(s)
media references
legal proceedings
etc.

The report may include up-to-date information or information about registered changes in the company.

The cost of the report depends on the country of incorporation and the format of the report.
Read more...

The Business Report of the DINEKA Business Center enables you to get information about your partner, competitor or client quickly and at minimum cost.


Select jurisdiction for more information:


The list is not exhaustive.
For all questions please contact our consultants.